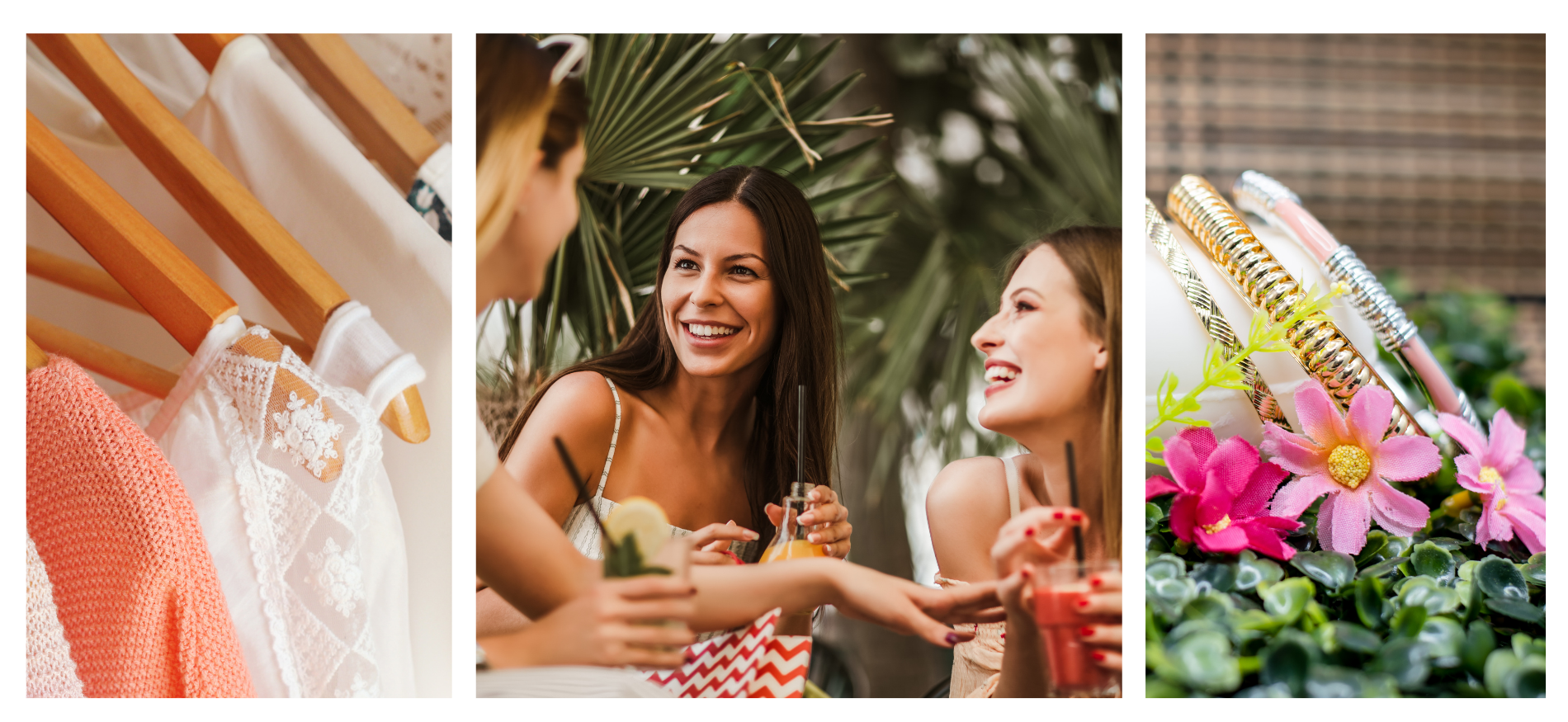 VIP TICKETS NOW AVAILABLE!
VIP tickets are now available for the exclusive first peek and opportunity to shop the one-of-a-kind curated collection of the best closets in Colorado Springs!
The Chic Boutique is an exclusive showcase of fashion and philanthropy benefiting Goodwill's programs for women with economic disadvantages. At the opening event on August 19, enjoy cocktails and hors d'oeuvres as you shop donated designer clothing and accessories from Colorado Springs' most fashionable closets.
Don't  want to shop with the masses? We have private Sip'n Shops available for you and 20 of your friends! Contact Bonnie Goff at 719-428-8564 for more information today.
VIP Registration Thursday, August 19th starts at 5pm
Open to the public Friday, August 20th and Saturday, August 21st, 12-4pm
Contact Bonnie Goff, Goodwill Development Director, with any questions bgoff@goodwillcolorado.org or 719-428-8564.
Don't miss out on our exciting auction which will open in early August. It's full of experiences, jewelry courtesy of Broadmoor Jewelers, wine, spirits and more!
Click the button below to visit the virtual auction and register to bid today!
If you are interested in supporting Goodwill's mission, click here.
Location
The Strata Integrated Wellness Spa at Garden of the Gods Resort & Club
3314 Mesa Road
Colorado Springs, CO 80904
Valet parking available.
Stay Connected
Questions? Contact Bonnie Goff at bgoff@goodwillcolorado.org or (719) 428-8564.

Thank you to our sponsors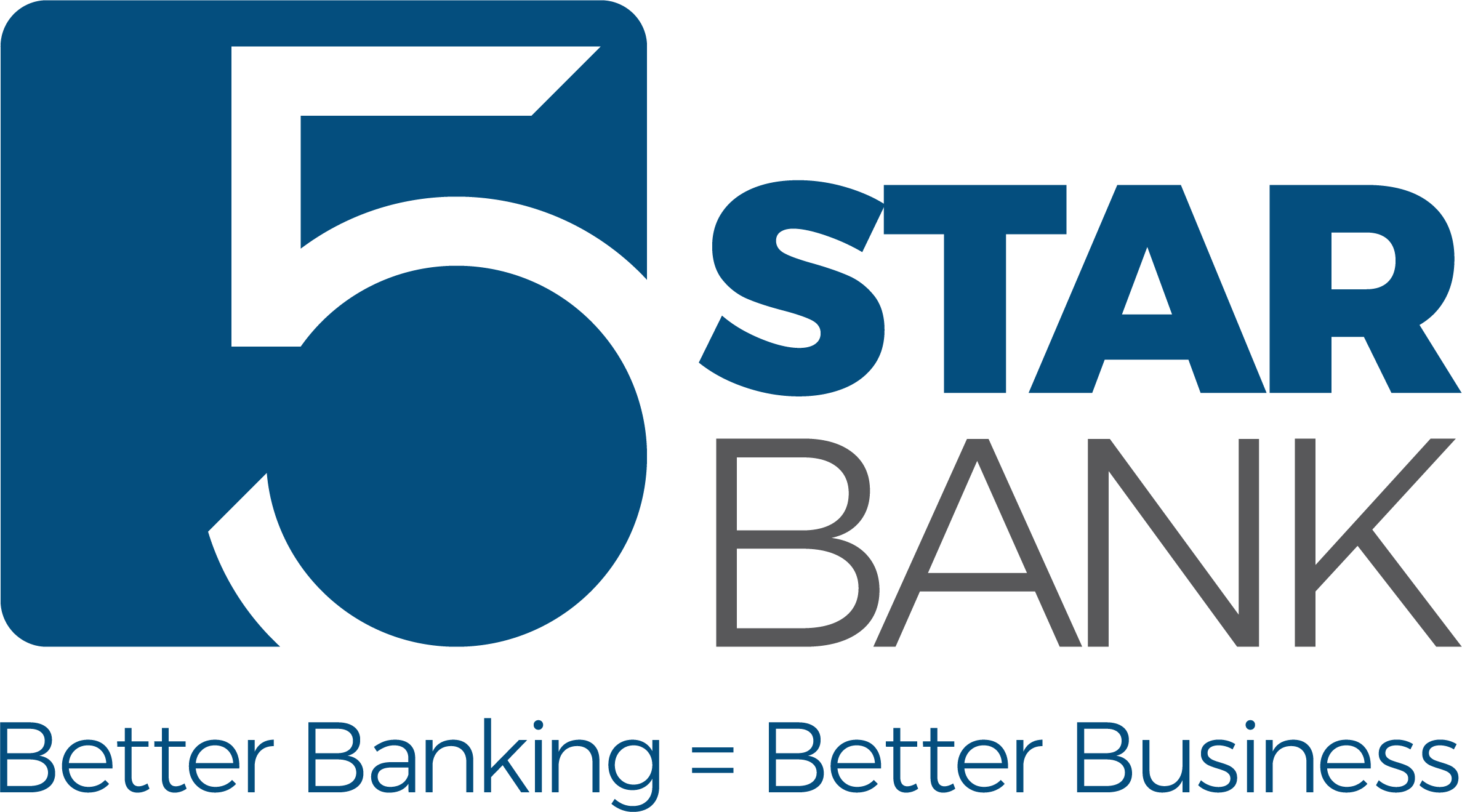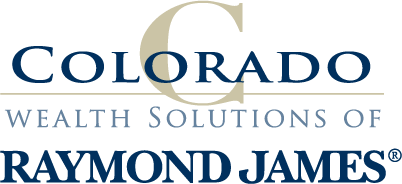 All gifts to Goodwill of Colorado Foundation are tax deductible to the full extent of the law. Please consult with your tax advisor for information regarding your tax deduction. We often recognize our donors in publications and/or recognition displays. If you prefer your name not be shared, please contact Bonnie Goff at bgoff@goodwillcolorado.org.
Goodwill of Colorado Foundation is a 501(c)(3) organization. Tax ID: 84-1488592