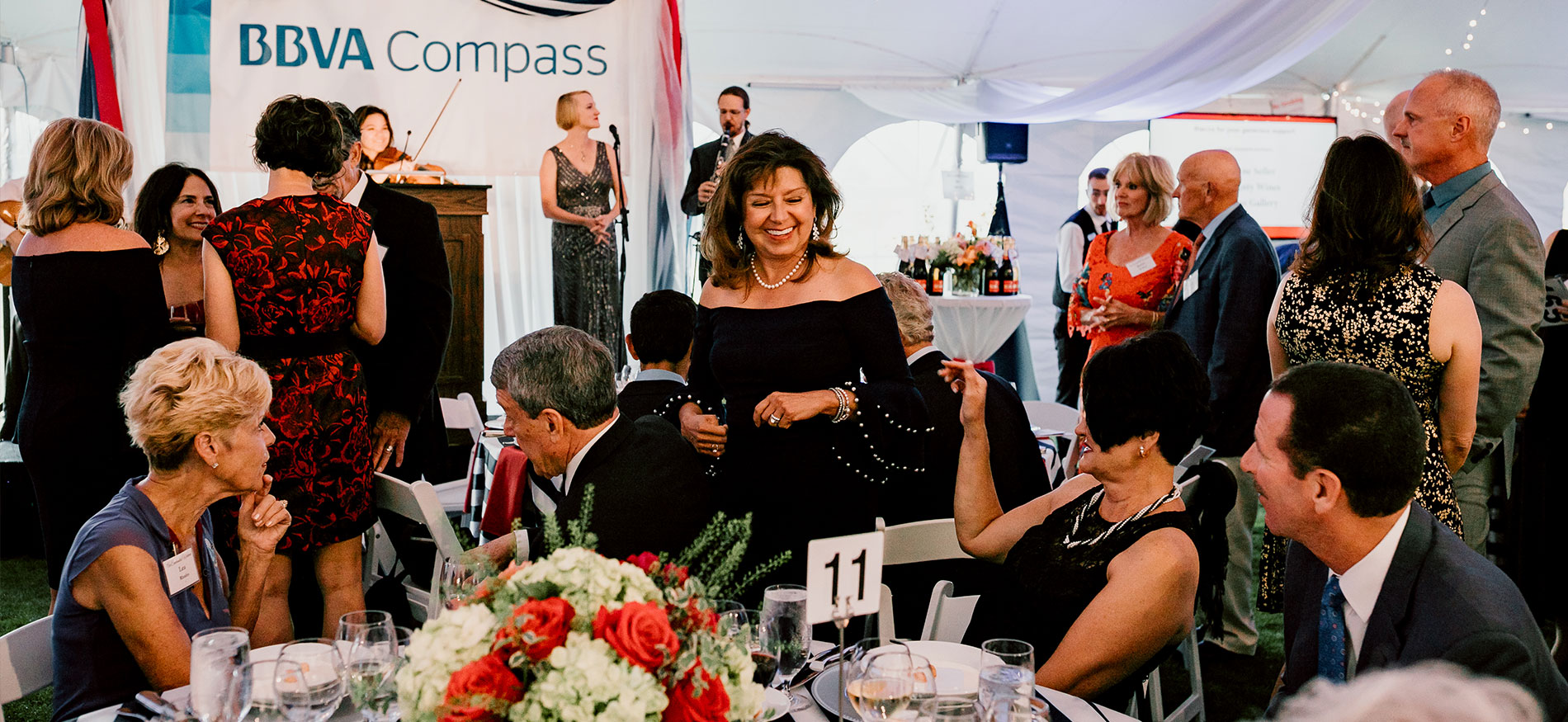 The Enchanted Weekend Gala is an intimate and unparalleled experience. Partake in gourmet wine and fine food as you bask in the warmth of friendships old and new. Begin your evening with cocktails and engaging conversation, then sit back and savor a sumptuous meal with your closest companions.
Our live and silent auctions will get your adrenaline going, giving you the opportunity to experience once-in-a-lifetime journeys and package offerings. Raise your glass and your auction paddle in support of Discover Goodwill's mission.
Schedule*
Kissing Camels Golf Club
4500 Kissing Camels Drive
Colorado Springs, CO 80904
August 15, 2020 – Registration opens at 5 p.m.
Cocktails at 5:30 p.m.
After-Lounge – Immediately following the Gala until 12 a.m.
Cocktail Attire
* Times subject to change.
Questions? Contact Jeanne Conder at jconder@discovermygoodwill.org or 719-381-9489.

Presented by

Platinum sponsors
Central Bancorp (Platinum +)
Ent Credit Union
Gold sponsors
Kirkpatrick Bank
Silver sponsors
Staples
In-Kind Donors

All gifts to Discover Goodwill Foundation are tax deductible to the full extent of the law. Please consult with your tax advisor for information regarding your tax deduction. We often recognize our donors in publications and/or recognition displays. If you prefer your name not be shared, please contact Jeanne Conder at jconder@discovermygoodwill.org.
Discover Goodwill Foundation is a 501(c)(3) organization. Tax ID: 84-1488592